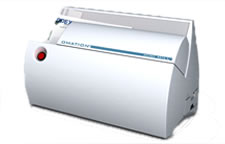 The Omation MINI MILL letter opener is the automated letter opener that is small enough for the front desk and powerful enough for the back office.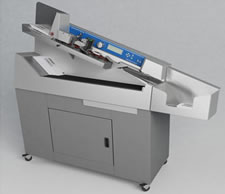 The Omation Model 306 letter opener provides significant technological improvements over its OMATION predecessors, which have been the world's best selling envelope opening devices for more than a decade.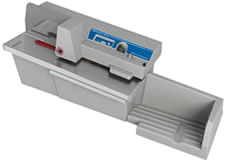 OMATION 2112 We are an Authorized Dealer
The Omation 2112 Envelopener offers proven technology for mid-sized letter-opening jobs.