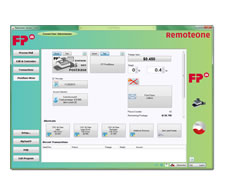 FP's PostBase Mailing System comes standard with RemoteOne Mail Software to enable its users to remotely control all functions of their postage meter through their PC.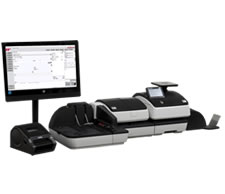 MailOne is a fully-integrated mailing, shipping and mail-accounting software solution that simplifies the way you mail, manage and report on postal usage and expenditures.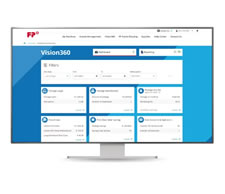 Vision360 provides companies a 360-degree view of postal usage to better monitor, manage, and control postal expenditures.